What is MicroVentures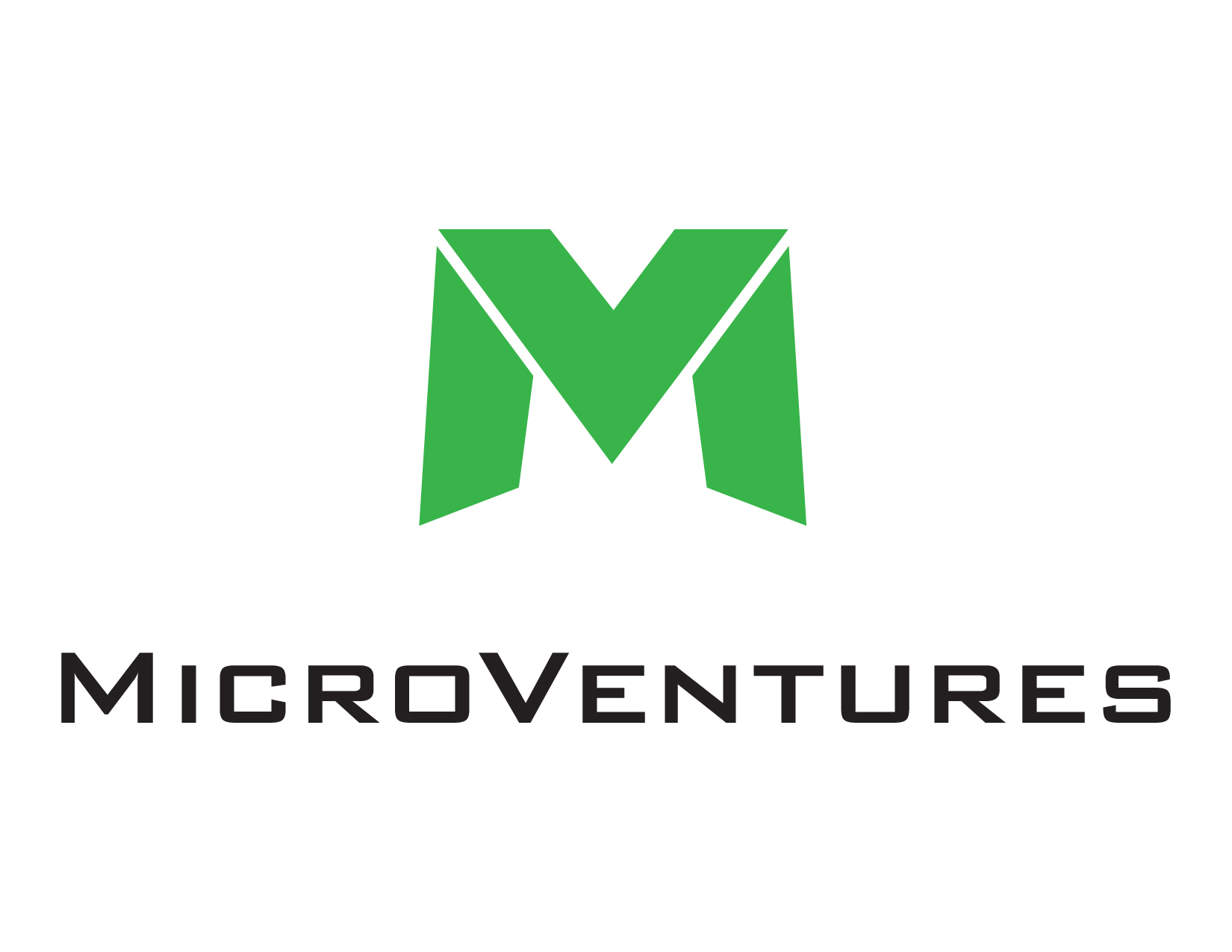 MicroVentures is a crowdfunding platform allowing investors to invest in start-ups at the seed stage. It is a registered broker-dealer firm that offers both Primary and Secondary offerings to its two types of investors, namely, Accredited and Non-Accredited Investors. It has been featured in the New York Times, Wall Street Journal, Forbes, and the Washington Post.
Accredited Investors are high net-worth investors fulfilling minimum financial requirements. MicroVentures provides early and late-stage private market investment opportunities to its accredited investors.
Registering at MicroVentures is free of cost, and one can start crowdfunding investment for as low as $100. But accredited investors must satisfy the minimum financial requirements. You can find the minimum financial requirements in the blog by Tom Taulli. There is also an upper cap to investment via crowdfunding. There are larger deals available on the platform exclusively for Accredited Investors.
Primary Offerings include investment in start-ups at the seed or late stage for an equity stake.
Secondary Offerings include trading of shares of private companies by the existing shareholders.
How Does MicroVentures Work?
MicroVentures has a team of experts who perform due diligence on the start-ups before they are made available on the platform. There are two types of investment opportunities on MicroVentures:-
Equity Crowdfunding is available to all investors, whether accredited or non-accredited. There is a list of start-ups vetted by MicroVentures after performing a Due-Diligence check. It assures that they might be successful in the long run. You can start investing in the Equity Crowdfunding platform with $100.
Secondary Trading – It means trading of shares of private companies by the existing shareholders. You can buy-sell stocks of late-stage private companies, also known as mature start-ups. However, only accredited investors can participate in secondary trading, and the minimum capital requirement is $ 50,000.
MicroVentures generates revenue by charging upfront fees from the companies looking to list on its platform for fundraising. It also charges closing charges when a deal is closed and money is raised.
It also charges fees from Accredited Investors who buy Regulation D offerings. However, Non-Accredited Investors need not pay fees for Regulation CF and Regulation A offerings. You can find prices and minimum investment requirement details in the blog by Rickie Houston.
It also provides an online course wherein it shares monthly business ideas with its community and teaches them how to start a side business for extra income. You can find more information in the blog by Elena Hudgens.
Pros and Cons of using MicroVentures
Pros
The platform is available for all investors to start investing with a small amount of $100.
Free registration and zero brokerage for non-Accredited investors (Regulation CF and Regulation A offerings).
Due – Diligence of Start-ups before listing on the platform for crowdfunding.
Over $450 million was invested through MicroVentures.
There were secondary offerings in various companies such as Airbnb, SpaceX, LYFT, Uber, Slack, Spotify, and more.
Broker-Dealer registered with FINRA.
Cons
Start-up investments are uncertain, even after performing considerable due diligence.
Only a few crowdfunding options for non-accredited investors.
A user-friendly interface would make it easier for beginners.
Market Competitiveness of MicroVentures
Several companies are working as crowdfunding platforms for start-ups.
It includes Wefunder, SeedInvest, Republic, and Netcapital, which are the prominent competitors of MicroVentures. All of them provide investment opportunities for Startups.
Wefunder is the biggest crowdfunding platform for start-ups raising more than $71 million from over 1.4 million investors. Republic has raised $37.7 million till 2020 and is one of the fastest-growing platforms of crowdfunding investment.
Netcapital gives stiff competition to MicroVentures by allowing investors to start investing with just $99. GenesisAI raised around $ 5 million, a platform connecting companies needing AI with companies aiming to monetize their AI technologies. Also, it enables AI companies to connect and exchange data. It will help improve the capabilities of Artificial Intelligence.
A review platform, Merchant Maverick, rates the company 4 out of 5. It is based on fees, transparency, customer service, and user feedback. You can find the detailed review by Jason Vissers.
Recent Updates About MicroVentures
MicroVentures is snowballing, with Monthly visits growth of 121% and $450m+ raised through different funding rounds. It has more than 900 investment opportunities with companies such as Airbnb, DailyPay, and Palantir. It has recently completed a funding round for Remedium Bio, raising a total of $2.3 million as seed investment on August 15, 2022.
Numerous companies funded by MicroVentures have been purchased by big investors. KeyStar has acquired Zensports, and Evonik Industries acquired Structured Polymers.
Conclusion
MicroVentures is a growing crowdfunding platform with an increasing diversity of investments. Its unique selling proposition makes it the most formidable competitor in the market.
Disclaimer: This blog is for informational purposes only and does not constitute financial advice. You should always consult a qualified financial professional before making any financial decisions. Blog post might contain inaccuracies or outdated information.